Art in the Park: Q&A with Eden Park CEO, Nick Sautner 
Jul 8, 2021
Originally published by Art in the Park.
Our ambition with Art in the Park was the host New Zealand's art on the grandest stage possible. And what better stage is there than Eden Park?
Nick Sautner has been CEO of Eden Park for the last five years and a driving force behind growing the stadium beyond sport – helping to make cultural events like Art in the Park happen.
We wanted to get some exclusive access to Nick so you can understand what's going on behind the scenes at the country's national stadium!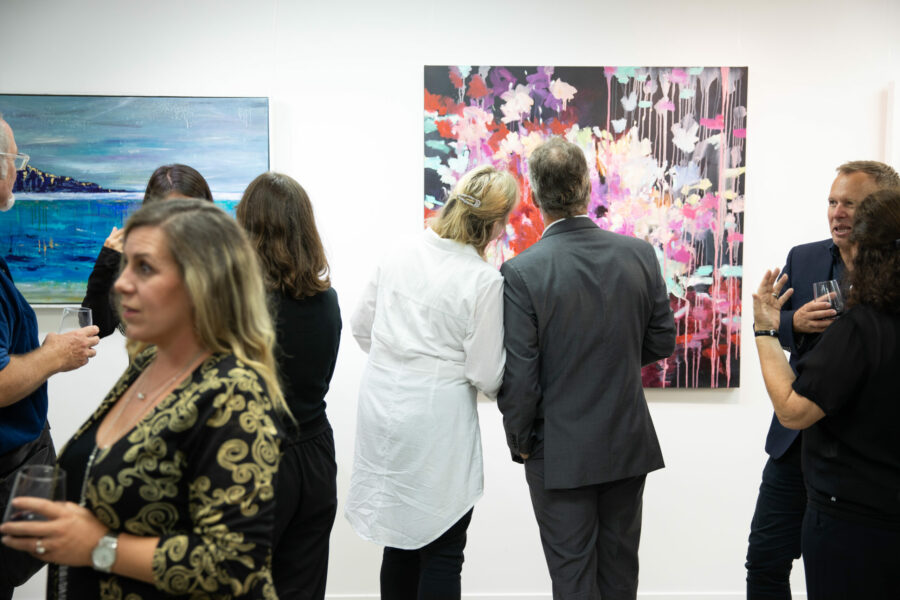 I thought Eden Park was about the All Blacks. What makes art important to Eden Park?
Eden Park is regarded globally as a world-class sporting venue, known for hosting some of the biggest fixtures ever staged in New Zealand and of course, our reputation as a fortress for the All Blacks has become modern legend.
Events like Art in the Park will show that New Zealand's national stadium is about so much more than sport. Now a truly multipurpose venue, Art in the Park will demonstrate Eden Park's capability as a versatile and inclusive venue offering a range of rich, diverse and entertaining content for Tāmaki Makaurau and Aotearoa.
Art in the Park features a diverse range of artists from all over the country. What is about New Zealand that inspires you?
As an Australian who has called New Zealand home for the last five years, what I enjoy most about the artwork here is the uniqueness of each piece.
With traditional Māori whakairo (carving), for example, every creation brings with it a detailed narrative, and that's what makes it both beautiful and inspiring.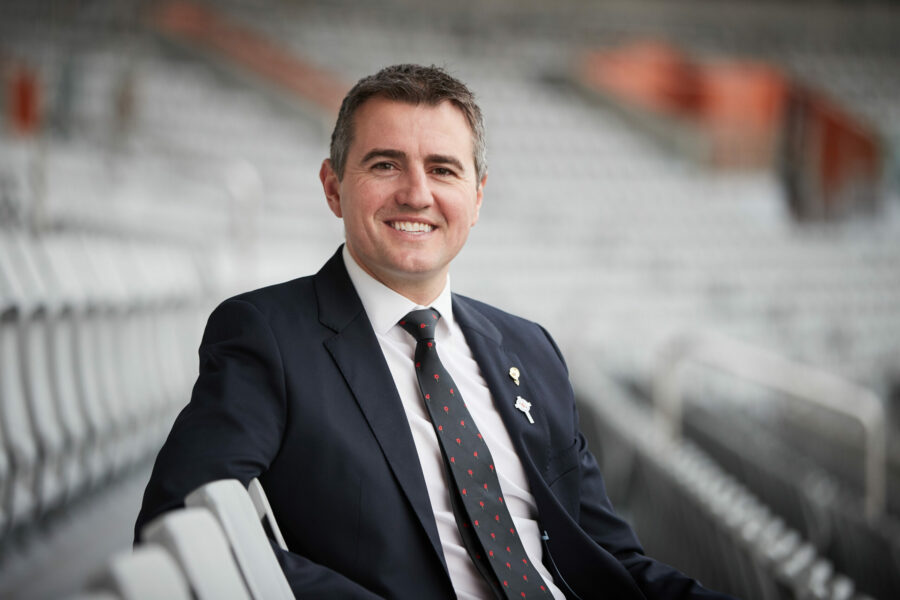 Where do you see Eden Park's relationship with art going next?
Eden Park is a blank canvas for artists to express their creativity, and our vision for the next few years is to become New Zealand's premier arts and cultural venue.
A range of events, including Art in the Park, additional concerts and live music, and Te Matatini 2022, the largest Māori performance arts festival in New Zealand to be held at Eden Park in early 2022, will help us put the arts at the centre of what we do.
Check out the event page here.
Buy your tickets now