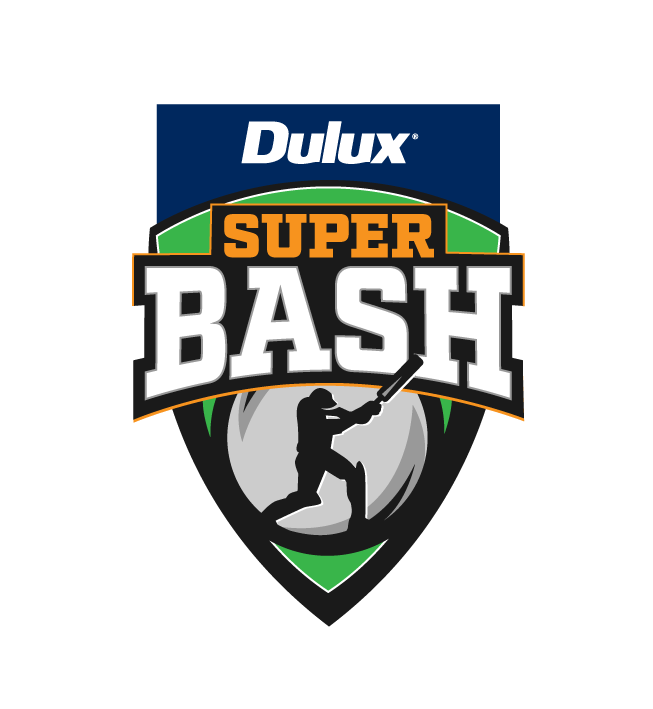 CONCEPT:

To provide everyday cricketers, from weekend warriors to backyard legends, the chance to hit a six on one of the most iconic cricket grounds in the world.
FORMAT:

Keen batters will face six balls from a bowling machine on the legendary Eden Park pitch and attempt to clear the rope, followed by three high catches in the outfield:
• Six balls
• Six possible sixes
• Ninety seconds
• 67 metre boundary
• Scoring in the 'V' only
• All balls in the slot
• Three days
• 1000 people
• Bragging rights for life

"Eden Park's intimate setting and fan-friendly boundaries make for one of the best cricket atmospheres in the world. All too often, we hear a budding BLACKCAP brag that they could easily hit a six at Eden Park. Even Sports Minister, Hon Grant Robertson, has been quoted saying that anyone could hit a six", says Eden Park CEO Nick Sautner. "This was our motivation for laying down the challenge of the Dulux Super Bash: to provide an opportunity for everyday cricketers to clear the rope on one of the world's most iconic cricket grounds."
The Dulux Super Bash will be back in 2024!
Thanks to Electric Kiwi each entrant can nominate one designated fielder within the Electric Kiwi power zone to double the prize if a catch is claimed. Up to 10 spot prizes of $250 per day are available. That's $5000 cash up for grabs each day!
SUPER BASH PACKAGE:
Special edition Steady the Ship cap
Name included on leaderboard
Cricket nets for practice prior to over
Kookaburra bats provided
Event livestreamed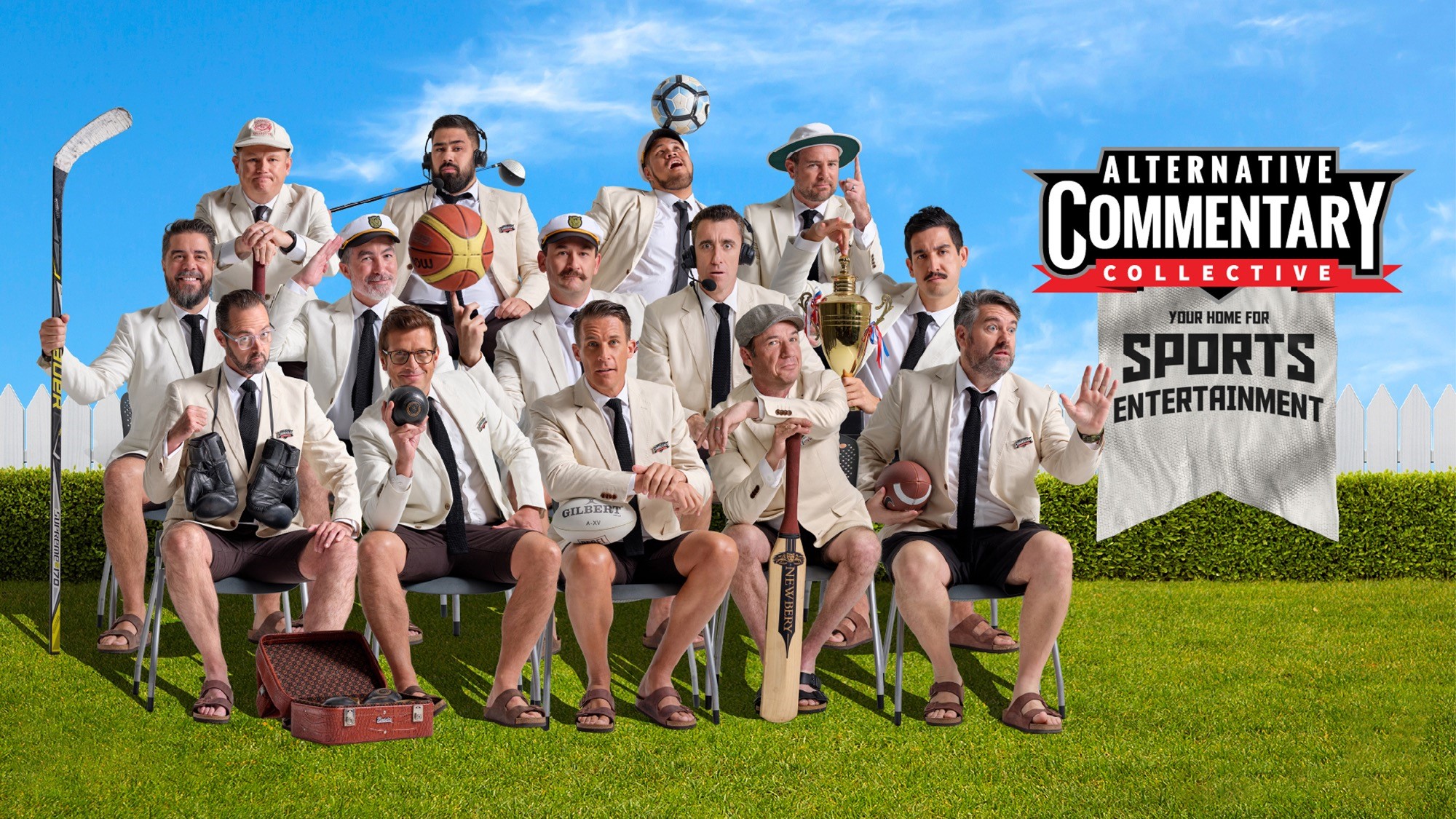 Interested in next year's Dulux Super Bash ?
How does scoring work?
Only one shot counts – clear the rope in the 'vee' and you get six, otherwise it's no run. After the over, you can alter your score when taking three high catches on the boundary – catch one and receive two extra runs, drop one and you lose two.
Do I need to bring gear?
All participants are required to be in cricket gear including shoes, pads, a box, gloves and a helmet. Due to COVID-19 restrictions these items are unable to be shared. Thanks to Kookaburra there will be bats available for use.
Can I have a do-over?
Afraid not – you get six balls and that's it. Yuvraj Singh didn't have to have any do-overs against Stuart Broad, did he?
When do I have to be there?
You'll need to arrive an hour prior to your booking, which will give you a chance to have a go in the nets and set up your profile for the big screen.
Can I bring a mate?
You can bring a mate to attempt to catch the ball in the Electric Kiwi Power Zone, for a share of $5,000!
I won't be facing Lockie Ferguson pace will I?
Definitely not. The pace will be around 90kph, and all balls will be in the zone for six-hitting.